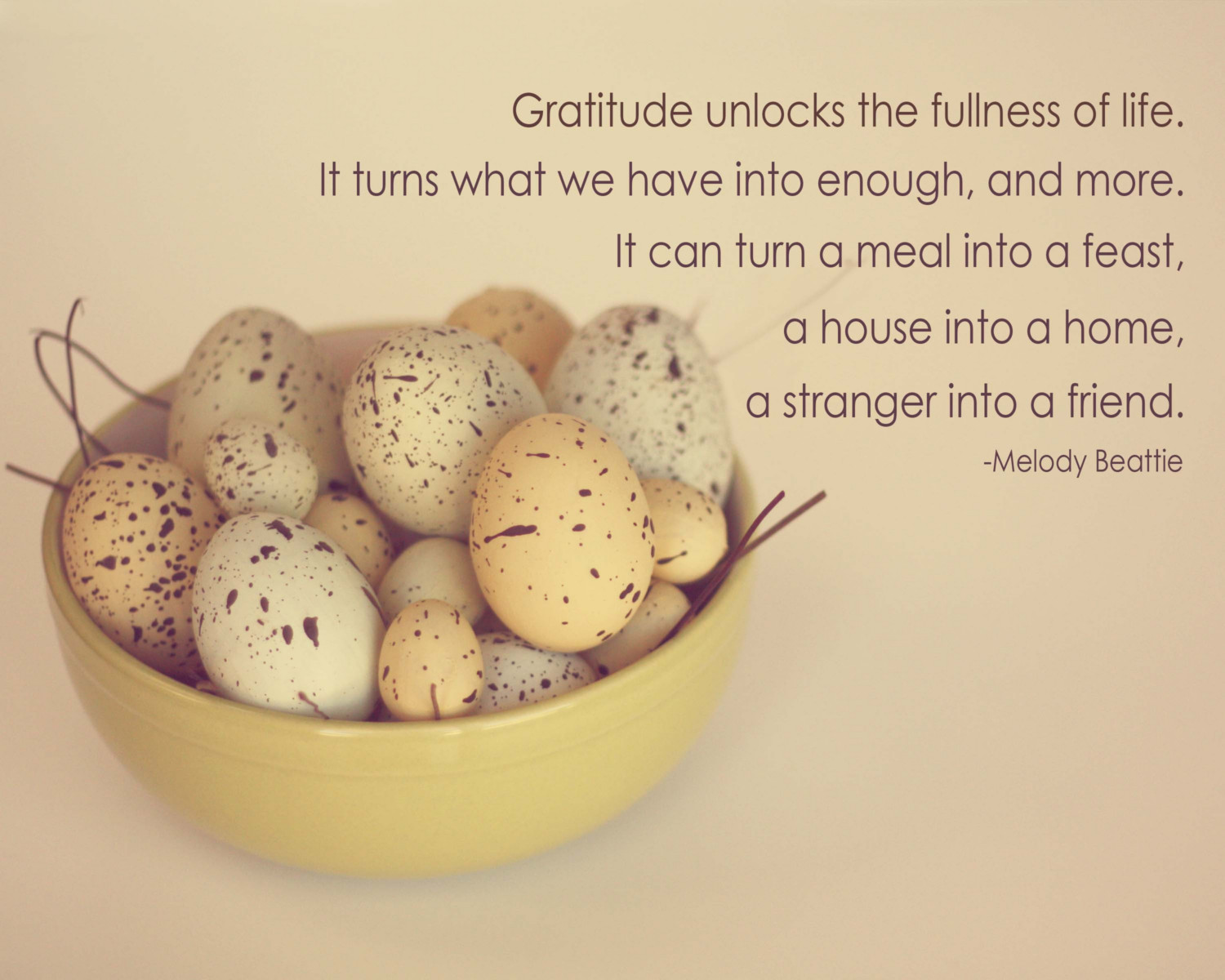 This year has been full of many bumps, bruises, and twists and turns so far. I have found myself wallowing more than I should in the "What ifs" and "Somedays" of life. It is embarrassing how much time I've wasted regretting the past, and worrying about the future. But I am determined not to waste another moment of the "Nows" of this month.
While life will never be all sunny days, easy pitches, and soft landings, it does hand me lots of laughter and joy to balance the tears and frustration. Some of the greatest "Nows" of my life, thus far, have happened this year.
Every struggle of life is a reminder of the blessing of a wonderful, patient husband to weather the storms with.
Midnight giggles with a sister about to leave on her mission are the best kind.
Coaxing a dying car to live one more day makes every outing an adventure.
An acceptance letter to graduate school is especially sweet after a bitter rejection.
A baby's heartbeat is the best sound in the world.
Time to write and research is a precious, treasured commodity.
A book enjoyed under a warm blanket as the wind howls outside the shelter of a cozy apartment is the most wonderful story.
Words of comfort and encouragement during a time of despair are the sweetest words ever spoken.
Each day of life is a gift beyond compare.
Have a wonderful Thanksgiving full of laughter, family, and gratitude!
What are you most thankful for this holiday season?